Parents often confuse needs with wants & kids end up being sad. Today I am going to write about some of the things we kids need from parents. We might want many things that might have a short term use but the things that we need are going to stay with us lifelong.
I have been lucky enough to get the things that I need from my parents in abundance, but it is not the case with everyone. So I thought of sharing few needs that if addressed, kids will cherish them for their lives.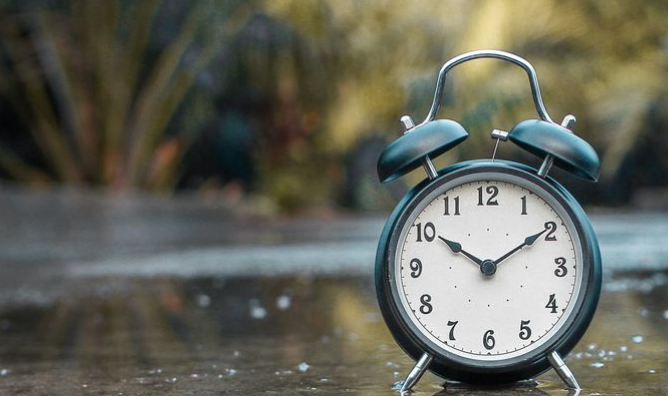 We kids want time from our parents to play, talk, watch movies, play games, etc. Quality time with parents is needed as it deepens the bond of the parents and the kids. In the quality time, we can also share about our good and bad experiences throughout our day, make jokes that do not hurt anyone, and have fun together. Quality time with parents can also create memories with them and make a stronger relationship. If parents give time to their children, we kids will feel special and also feel that our presence is being valued. 
Talking - when parents spend time with kids, we kids can share our thoughts, express our feelings and feel better about our emotions. We kids can share our good and bad, happy and sad experiences of the day or their life. Parents can even make the kids feel better when they share by consoling them, laughing, or telling jokes that can make them smile. 
Playing - playing with kids like playing games can freshen up our mood and make our day. Plan out a game, activity or puzzle that the kid wants to play or you want to play each week.
Watch movies together - watch movies every week to have some fun with your kid, and learn something. Me and my parents watch a movie every Friday and order food, that's how we create memories. Even parents and kid//kids can do something like this to build a strong bond and have fun together with quality time. 
Kids Need  Parents' Support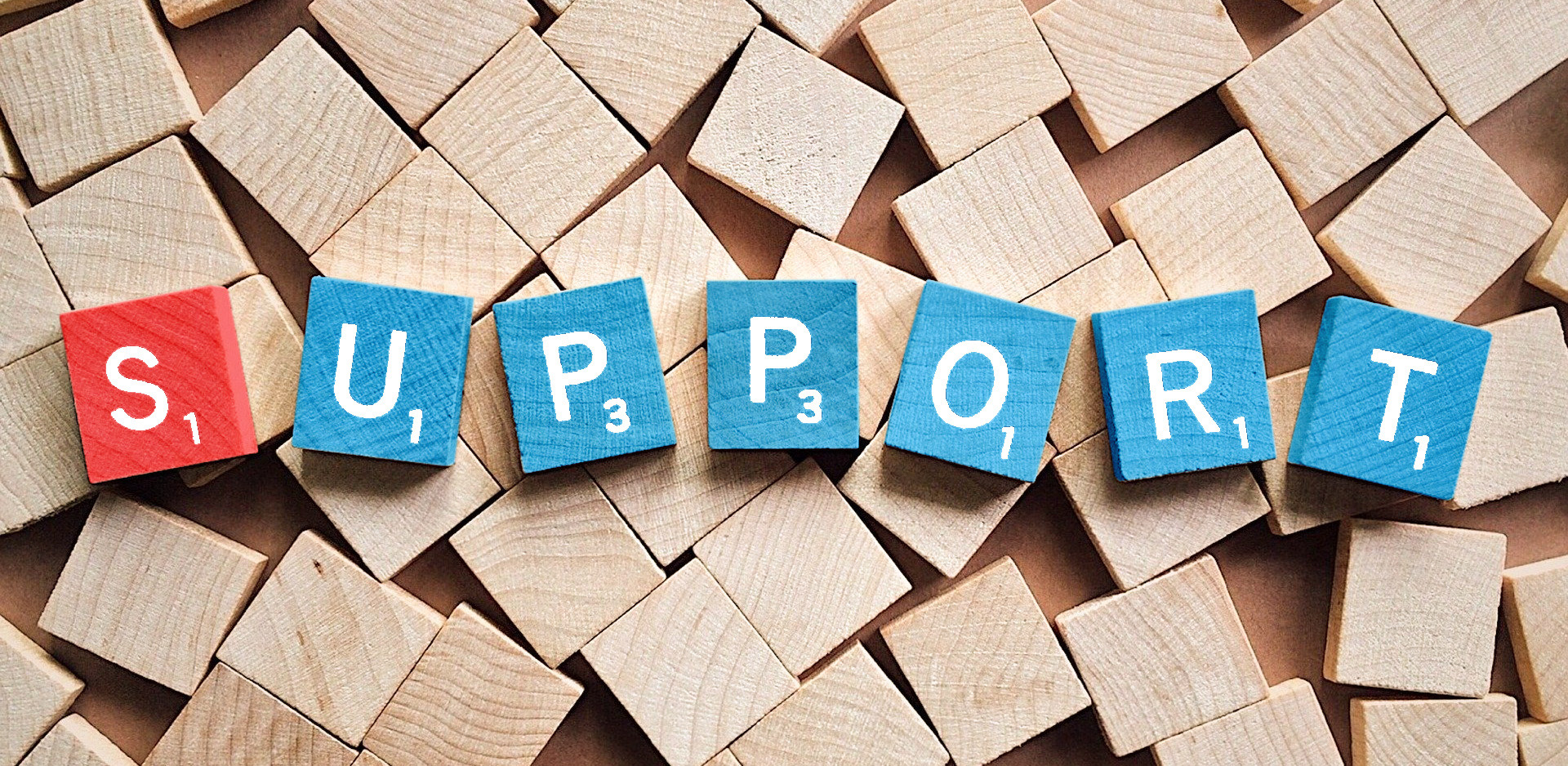 We kids also want support from our parents that includes love and affection. Supporting can be  - no comparison, encouraging them, reduced expectations and more time to make adjustments not to make them feel unimportant. Supporting parents gives kids lot of confidence to achieve their dreams & become happy & successful.
Some ways to support your child are:
Let them express their feelings and emotions fully

Don't judge them for their actions
Making them smile when they are sad
Listen to their problems

Encourage them to follow their passions & dreams, even if you can't relate to them
When the kids are sad, instead of advising them, just hug them and be there for them
Kids Need Parents' Understanding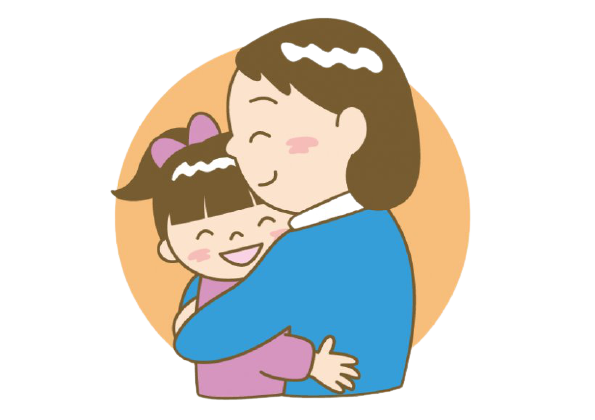 Understanding your child when:
Your child makes a mistake - instead of screaming & punishing, give them a chance to explain themselves & let them open their heart in front of you.
When your child doesn't do good in test - sit with them & discuss how they can do better next time without putting them down.
When does a child feel understood

Ask them how their day was at school
Ask them what makes them happy 
Ask Questions that encourage communication
Show empathy towards their weaknesses
These are the 3 main needs of a kid. Give them these 3 things & they will be thankful to you their whole life!