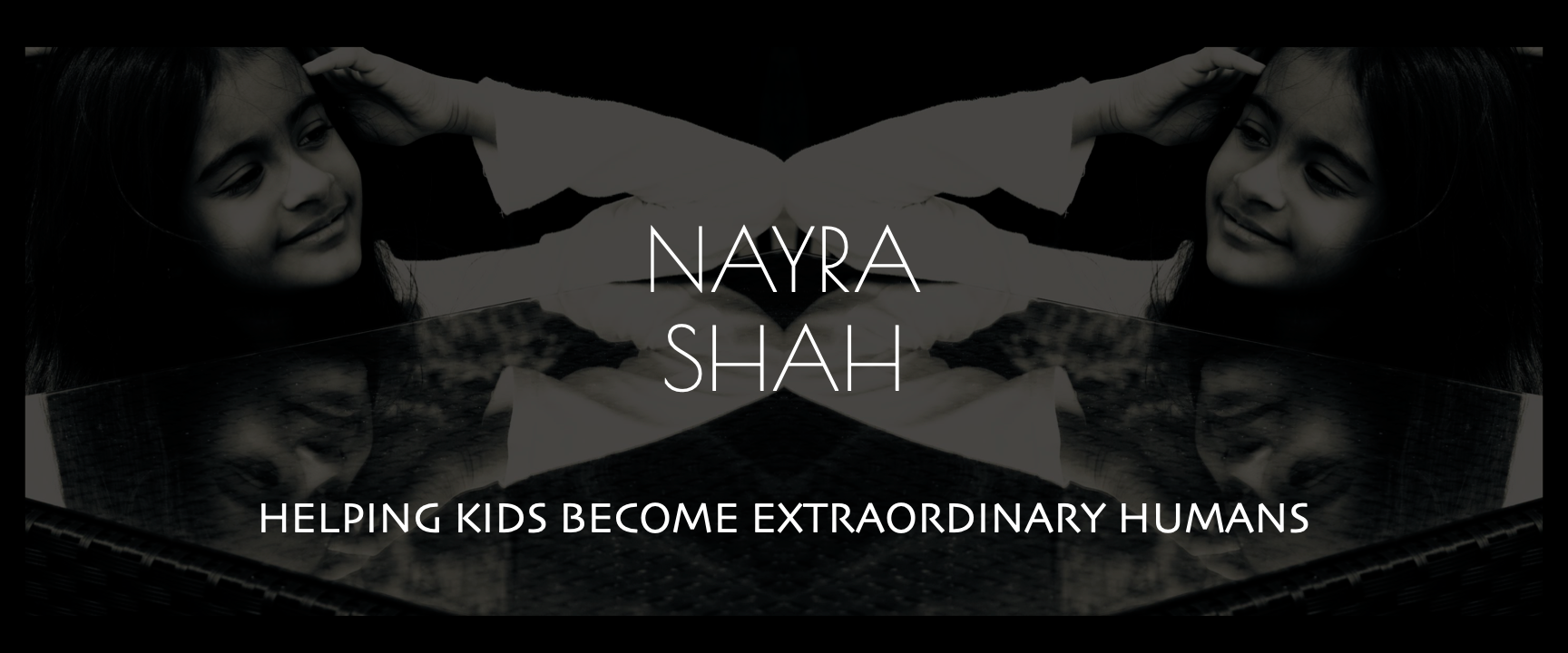 Kid Coach, Author, Speaker, Humanity Warrior & Entrepreneur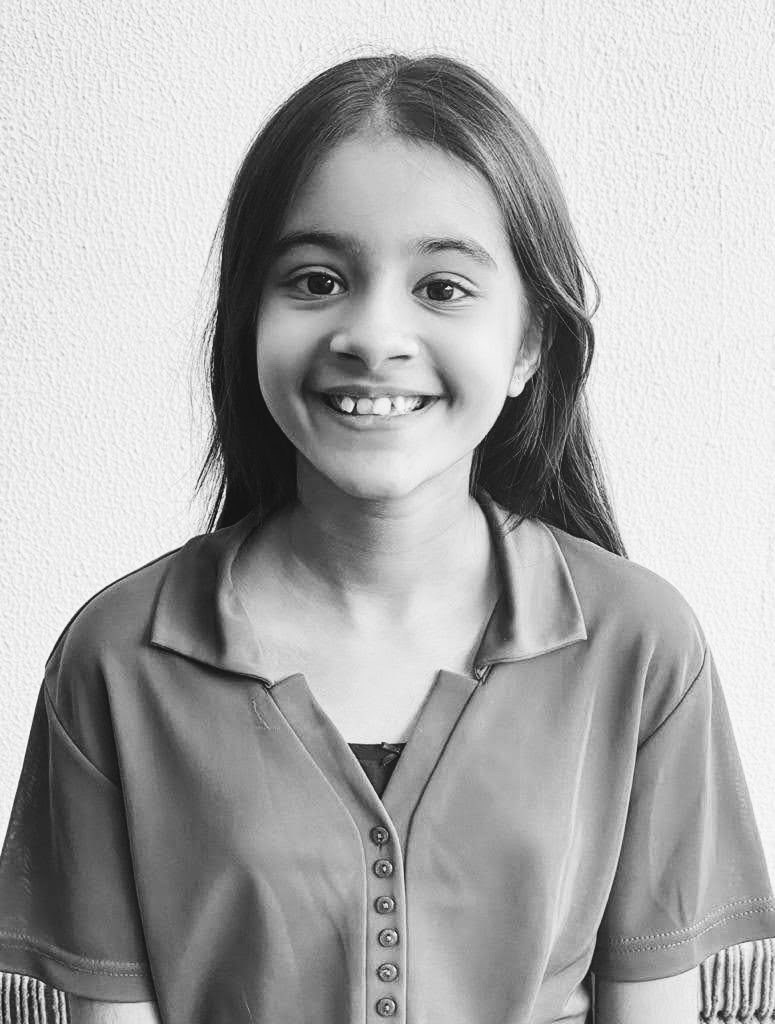 Nayra is a 10 year old girl staying in western part of India in a city called Vadodara. 
She is a Kid Coach, Author, Speaker, Humanity Warrior & Entrepreneur. 
Inspired by the show Shark Tank, she launched her first business called 'The Secret Garden' at the age of 7 for selling her own paintings. 
She became an author at an age of 8 when she published her first adventure story book, based on her experiences, called 'Polly's life adventures', which is available on Amazon. 
Recently during lockdown she launched a new venture called 'Humanity Wonders' , an initiative to teach humanity skills to kids globally. 
She donates 30% of her earnings from her ventures by donating wheel chairs, educational kits, grocery to underpriviledged kids living in villages near her city. 
Through all her adventures, her life mission is to spread humanity and contribute towards a more joyful and hopeful world. Her dream is to become General Secretary of United Nations for serving the world. 
Currently, she is in the process of writing next book on her experiences of being an introvert & teaching introvert kids to become confident. 
She is on her way to become a Kid Coach with her 2 initiatives - Humanity Wonders & Confident Introvert Kid. 
She is fond of reading books, music & watching movies.